ServiceMaster of Aurora
Damage Restoration & Cleaning Service Blog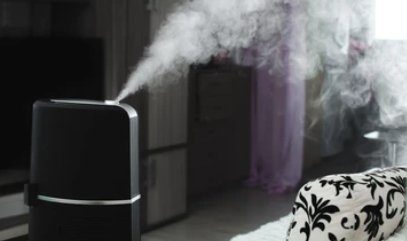 Does your home in the Chicago, IL area need a humidifier in the winter?  Will owning and using one during the months of living and working in a colder climate be beneficial to you and your home?  With the extremely cold weather in the Chicago, IL area during the...
Service Area