ServiceMaster of Aurora
Damage Restoration & Cleaning Service Blog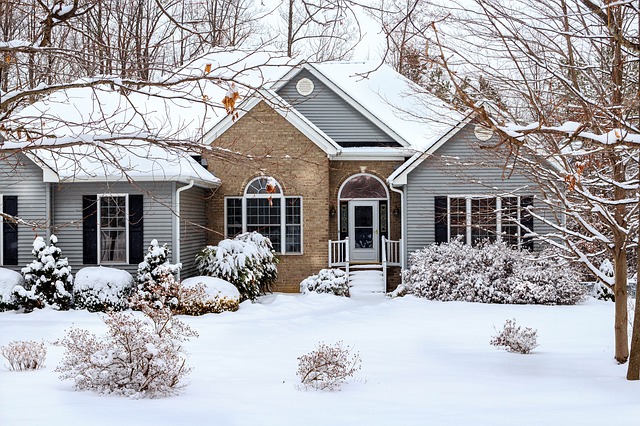 With the presence of freezing cold temperatures, snowfall, and ice formation, it is no secret that winter conditions can be a serious threat to your home. For example, when there is heavy snowfall, your roof can be in danger of experiencing damage or collapse. If the...
Service Area